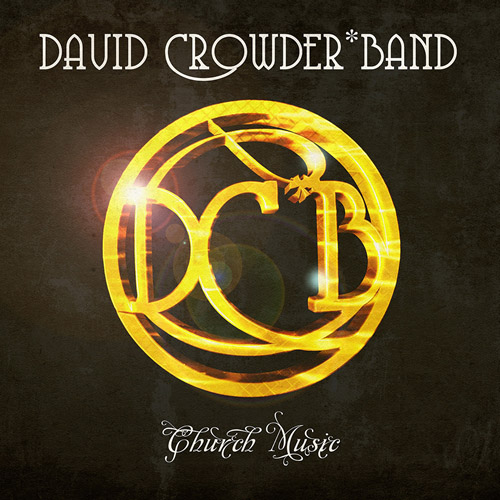 [tabs style="boxed"]
[tab title="Song Videos"]
https://www.youtube.com/watch?v=3caWsegenHA
https://www.youtube.com/watch?v=6C9z0zjJvD0
[/tab]
[tab title="Tutorial"]
http://www.youtube.com/watch?v=6GfpLuzq82Y
Chord Diagrams:
Strumming Pattern:
D DUDUD DUDUD DUDUD, etc…
or
D UDUD UDUD UDUD UDUD, etc…
[/tab]
[tab title="Chord Charts"]
[product_page sku="CCK-0019"]
[/tab]
[tab title="Multitrack"]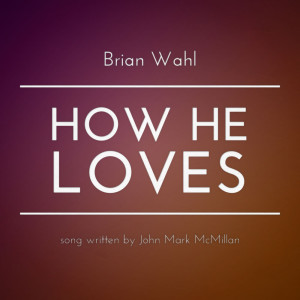 Loop Details
Arrangement: similar to Passion: Awakening
Key: B
Tempo: 67 BPM, 6/8 time
Preview:
[audio http://www.worshiptutorials.com/loop-tracks/how-he-loves/How-He-Loves-Loop-Click-Split-B.mp3]
Buy
[button link="http://loopcommunity.com/node/10646?p=52307" size="large" bg_color="#44ABD8" window="yes"]Purchase from Loop Community[/button]
Loop: $9.99
Multitrack: $19.99
With the loop, you get 3 files – one with the click/cues panned hard L and the loop panned hard R, a stereo file with just the loop, and file with just the click/cues. With the multitrack, you get a folder of WAV files – each part as an individual file (this is great if you just need some or all of the parts in the loop).
This loop is a full recording of How He Loves – the only thing missing is acoustic guitar and vocals. This would be ideal for leading if you are by yourself on acoustic guitar. This arrangement is close to the Passion Awakening album. There are a few modification, mostly a longer solo section. This track supports a more guitar driven approach to the song as well. The track includes drums, bass, pads, acoustic guitar, several rhythm and lead electric guitars, click and cues. The click track includes vocal cues.
The downloads below include the following files (you can also download the mp3 of me playing to the loop below):
Loop only

Loop/Click split (click panned L and loop panned R)
Click/cues only
There is a 2 measure count-in before you start the intro.
Previews:
Here is an example of me playing to the loop
https://www.youtube.com/watch?v=3caWsegenHA
Tutorial Video
Click here to view the tutorial[/tab]
[/tabs]
How He Loves was written by John Mark McMillan and became a hugely popular worship song. Our resources are from the David Crowder version of the song. It's a simple song to play (four chords on repeat), and it's a great song to learn if you're new to 6/8 time.