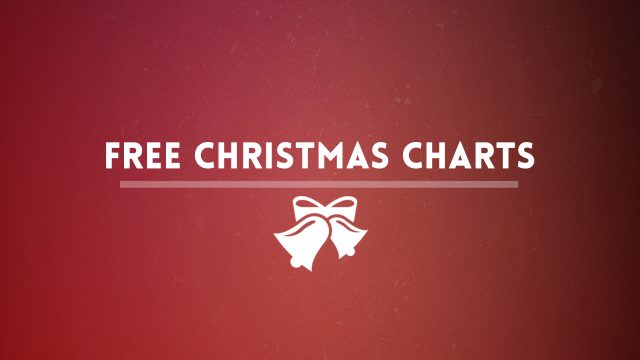 To wish you a merry Christmas, we'd like to give you some free Christmas charts.
These arrangements come from our Christmas EP from 2014 – they are simple arrangements of three classic Christmas songs. Perfect for an intimate acoustic performance, or easily scalable if you'd like to go with a full band.
Grab the charts below. Simply enter '$0.00' in the price field to get them for free.
[divider] [product_page sku="CCK-0036"] [product_page sku="CCK-0037"] [product_page sku="CCK-0038"]
Here are the arrangements of these songs:
O Come O Come Emmanuel
https://www.youtube.com/watch?v=oLJpNIHNra0
View the tutorial and other resources for this song here
O Holy Night
https://www.youtube.com/watch?v=pDWogsIfXh4
View the tutorial and other resources for this song here
Silent Night
https://www.youtube.com/watch?v=wK_Z4LffulY