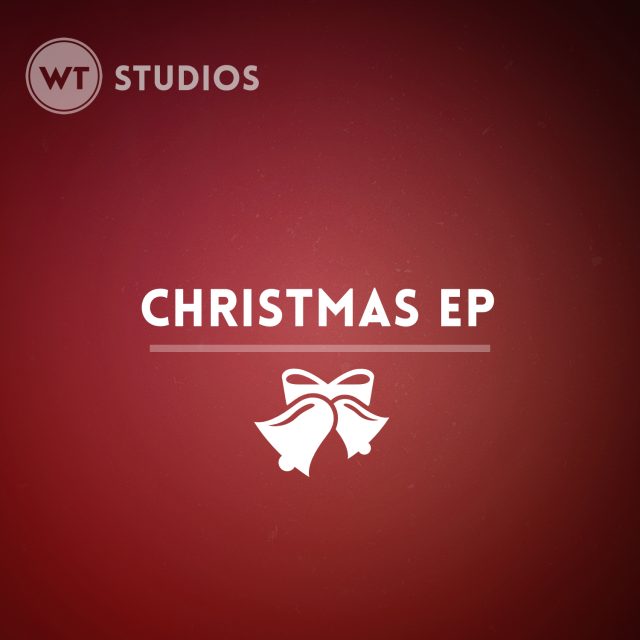 Get all the resources for Silent Night free
[product_page sku="silent-night-free"] [tabs style="boxed"]
[tab title="Song Video/mp3 download"]
http://youtu.be/wK_Z4LffulY
In this video I'm playing the song using key of G chords with a capo on the 2nd fret. The open key is A, which album key.
Buy this song:
Available anywhere digital music is sold
[/tab]
[tab title="Tutorial"]
https://www.youtube.com/watch?v=MEaT_diTnQs
Chord Diagrams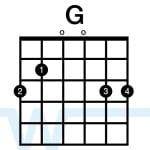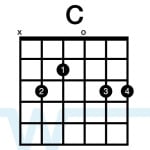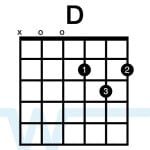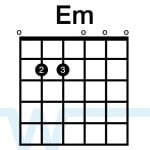 Strumming Pattern
1   2   3        
d d d d d du, ...
[/tab]
[tab title="Chord Chart Kit"]
[product_page sku="CCK-0038"]
[/tab]
[tab title="Loop/Click Track"]
[product_page sku="PC-0012"]
[/tab]
[/tabs]
Arrangement: Worship Tutorials Studios – Christmas EP
album info: Key: C, 76 bpm, 3/4 time