Tutorial Video Table of Contents:
00:00 – Intro/setup
01:12 – Chords used
02:14 – Strumming pattern and timing
04:20 – Intro (and how to play the hook)
05:49 – Verses
07:16 – Choruses
11:38 – Last (alt) Verse
12:56 – Chorus tag and outro
Song Info
King of Kings is the first single released from the Awake album by Hillsong Worship. The verses have a hymn-like feel to them while the chorus is very melodic and instantly sing-able. The album recording is in the key of D, which is a pretty high key for a female lead. Our resources are in the key of G, which works for a male lead.
The Gear We Use
Acoustic Song video:
Guitar: McPherson Camrielle, mic'd with a Slate VM-1
Microphone: Earthworks SR314 (straight into the Apollo)
Interface: UAD Apollo 8
Software:
Audio/recording: Apple Logic Pro X
Video: DaVinci Resolve

Use PADS to to take your worship services to the next level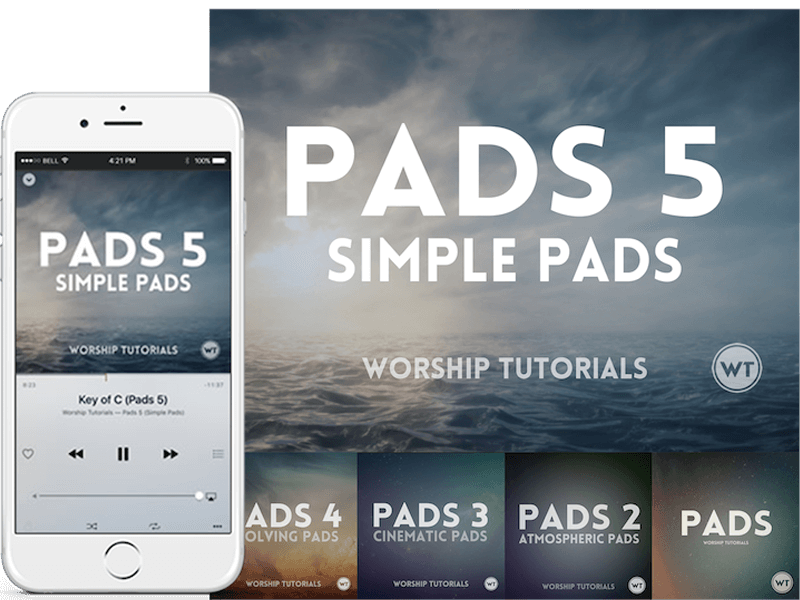 Preview and Learn More