In both of these videos I'm playing in the key of G.

Diagrams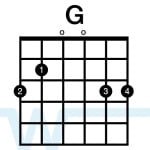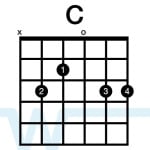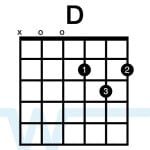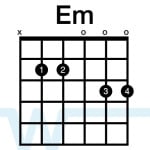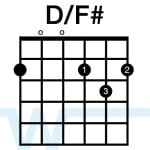 10,000 Reasons (Bless The Lord) – Chart Kit – Matt Redman arrangement
$1.99
Arrangement: Matt Redman  – 10,000 Reasons (live)
Keys included: A, B, C, D, E, F, Gb, G
Listen in iTunes
Resources:
Description
Chord Chart kits include both Nashville charts and lyric charts in various keys. Your download will be in the form of a .zip file. Extract the file and you will find two folders, 'Lyric Charts and Nashville Charts'.
Only logged in customers who have purchased this product may leave a review.
10,000 Reasons became one of the most popular worship songs in the church the moment it was released. It's a very singable song with great lyrical content.
Arrangement: Matt Redman – 10,000 Reasons
Song Info: Key: G, 72 bpm, 4/4 time