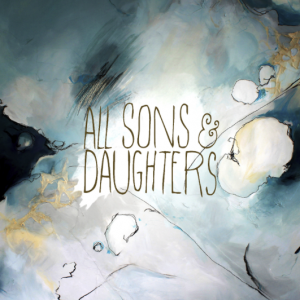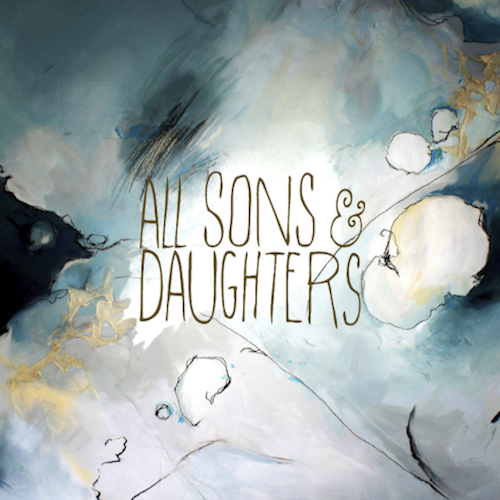 Great Are You Lord is a very popular song currently by All Sons & Daughters, and its not hard to see why – it's very singable and just a great worship song. In our videos, we've shown how to play the song in the album key (A), using a capo on the 2nd fret with key of G chords.
Arrangement
Available Products: Chord Charts
Training Resources: Acoustic Song Video // Acoustic Tutorial Video
The background music in this video is from Pads 2 (Atmospheric),
available here
.
Gear:
Guitar: Martin D-35 with LR Baggs Anthem pickup
Microphone: Shure SM7b
Interface: Universal Audio Apollo Twin Duo
Great Are You Lord – Chart Kit – All Sons & Daughters Arrangement –
$1.99
Arrangement: All Sons and Daughters – All Sons & Daughters
Keys included: A, B, C, D, E, F, and G
Song Data: Album Key – A // Tempo: 72bpm, 6/8 time
On the album, the song is in A which suitable for a male lead. For most male vocalists, use key of G or A. For a female voice, try C, D, or E.
Description
Chord Chart kits include both Nashville charts and lyric charts in various keys. Your download will be in the form of a .zip file. Extract the file and you will find two folders, "Lyric Charts and Nashville Charts".
Only logged in customers who have purchased this product may leave a review.