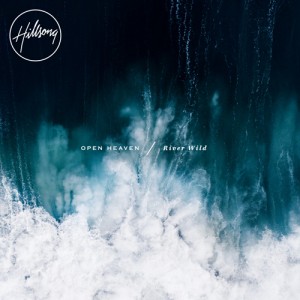 In God We Trust is one of the fewer high energy songs from Hillsong's 'Open Heaven / River Wild' album. It's catchy, but it can be a tough one to sing.
Arrangement
Available Products:
Chord charts
Training Resources:
Song video (acoustic) // Song video (electric) // Tutorial video (acoustic) // Tutorial video (electric)
Available Resources
Gear:
Guitar:
Amps:
Pedals:
TC Electronic Triple Delay
Boss RV-6
Load Box/Speaker Sims:
Suhr Reactive Load (on the Agape)
Koch LB120ii (on the Panama)
IR Cabs by OwnHammer
In God We Trust – Chart Kit – Hillsong arrangement
$1.99
Arrangement: Hillsong Worship – Open Heaven / River Wild
Keys included: A, B, C, D, E, F, and G
Song Data: Album Key – D // Tempo: 80.5bpm, 4/4 time
On the album, the song is in D which suitable for a male lead. For most male vocalists, use key of B, C, or D. For a female voice, try F, G, or A.
Description
Chord Chart kits include both Nashville charts and lyric charts in various keys. Your download will be in the form of a .zip file. Extract the file and you will find two folders, "Lyric Charts and Nashville Charts".
Only logged in customers who have purchased this product may leave a review.