In this video I'm playing the song using key of G chords, but with a capo on the 3rd fret. The open key is Bb, which is the same as the album version.

Chord Diagrams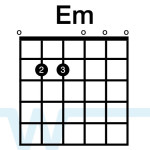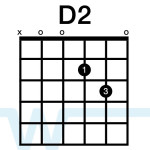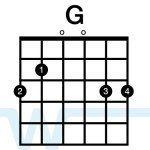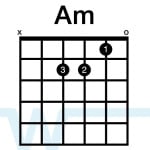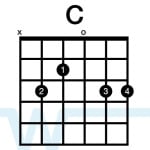 Strumming Pattern:
D DU UDU, D DU UDU…
Tempo: 130bpm
Time signature: 4/4
Like A Lion – Chart Kit – Kristian Stanfill arrangement
$1.99
Arrangement: Kristian Stanfill – Mountains Move
Keys included: A, Bb, B, D, E, and G
Listen in iTunes
For a male lead, use keys A, Bb, or B. For a female lead, use keys D or E (G is included for use with a capo).
Description
Chord Chart kits include both Nashville charts and lyric charts in various keys. Your download will be in the form of a .zip file. Extract the file and you will find two folders, 'Lyric Charts and Nashville Charts'.
Only logged in customers who have purchased this product may leave a review.
Our resources for this song are from the 'Mountains Move' album by Kristian Stanfill.
Arrangement: Kristian Stanfill – Mountains Move
album info: Album Key: Bb, 126 bpm, 4/4 time