Artist:
Worship Tutorials Studios
Album:
Worship Sessions, Volume 1
Key/Tempo:
Album key is Gb (guitar is tuned down 1/2 step), 72.5bpm, 4/4 Time
Buy on iTunes
Chord Charts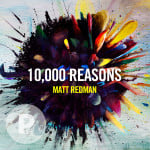 $1.99Add to cart
Multitrack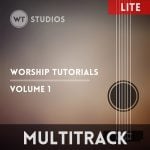 $14.99 Details
10,000 Reasons (Bless The Lord) – Chart Kit – Matt Redman arrangement
$1.99
Arrangement: Matt Redman  – 10,000 Reasons (live)
Keys included: A, B, C, D, E, F, Gb, G
Listen in iTunes
Resources:
Description
Chord Chart kits include both Nashville charts and lyric charts in various keys. Your download will be in the form of a .zip file. Extract the file and you will find two folders, 'Lyric Charts and Nashville Charts'.
Only logged in customers who have purchased this product may leave a review.
Latest Songs