Sale!
Song Info
Artist: Passion, WT Music
Album: Worthy of Your Name
album info: Album Key: G (male), 4/4 time, 70 bpm
Build My Life is a massively popular worship song that has been released by many popular artists. Most often it's in a male-led key (G). Our resources focus on the Passion version as well as our own WT Music version. For our WT Music arrangement, we used the key of F, which is a bit easier to sing than G.
Song Info & Resources
Sale!
Sale!
Play it yourself
Chord Diagrams
Strumming Pattern
There are a couple strumming patterns you can use in various places in this song. Here is a basic pattern that will work for the majority of the song:

Use PADS to to take your worship services to the next level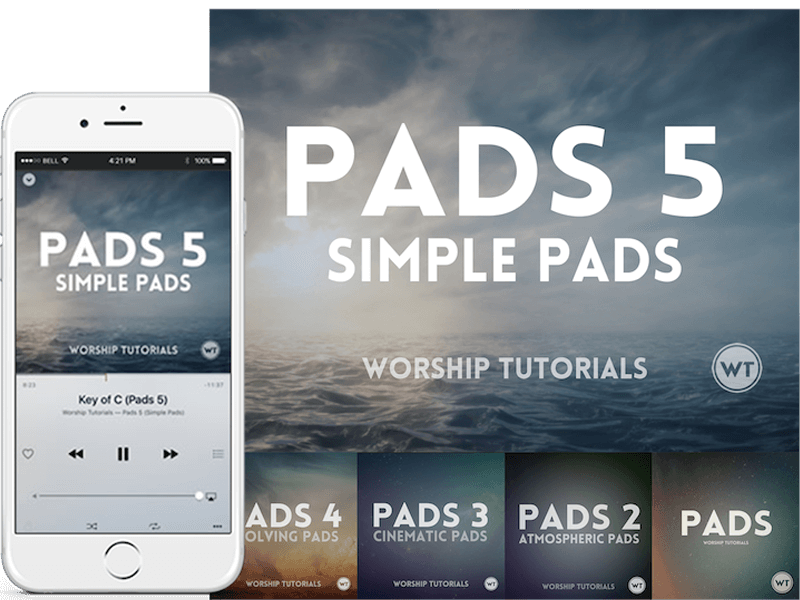 Preview and Learn More