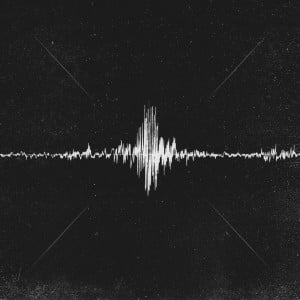 Jesus We Love you is a great song from the We Will Not Be Shaken album by Bethel Music. We've been doing it at our church a lot recently, and it's a song that people seem to really latch on to and engage in.
In our resources we play it in the key of B (same as the album) using key of G chords with a capo on the 4th fret.
Arrangement
Training Resources: Acoustic Song Video // Acoustic Tutorial Video
The background music in this video is from Pads 2 (Atmospheric), available here.
Gear:
Guitar: Martin D-35 with LR Baggs Anthem pickup
Microphone: Shure SM7b
Interface: Universal Audio Apollo Twin Duo